HCV
HEV
HBV
Autoimmune hepatitis
Benign liver tumours
Non-alcoholic fatty liver disease
Vascular liver disease
Decompensated cirrhosis
The CPG slide decks were supported by grants from: Abbvie, Alexion Pharma GmbH, Boehringer Ingelheim, Gilead Sciences Europe Ltd, MSD and Pfizer.
Autoimmune and rare liver diseases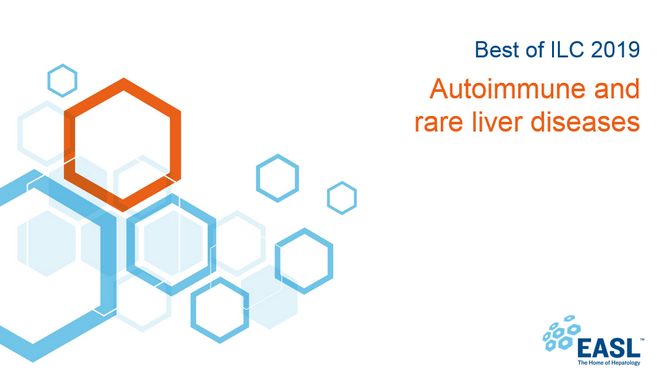 Cirrhosis and complications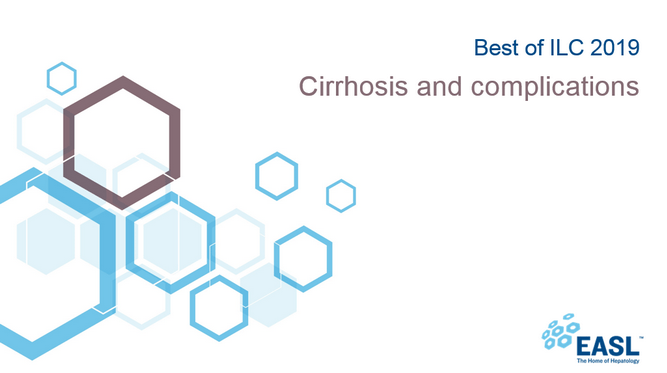 Liver tumours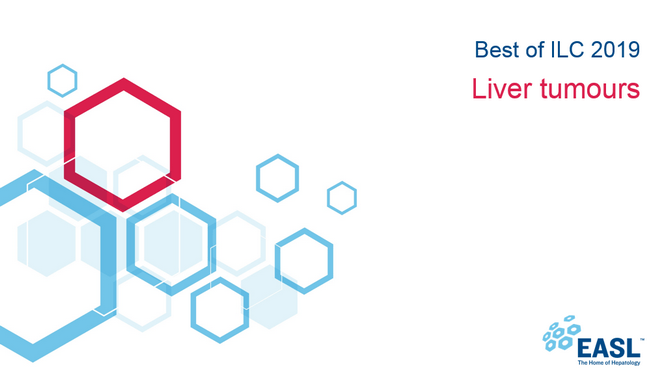 Metabolism, alcohol and toxicity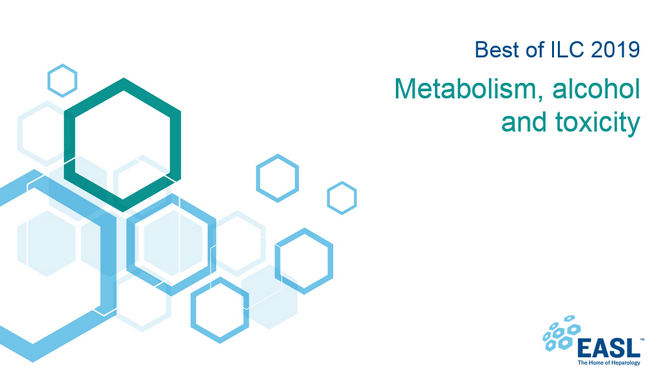 Viral hepatitis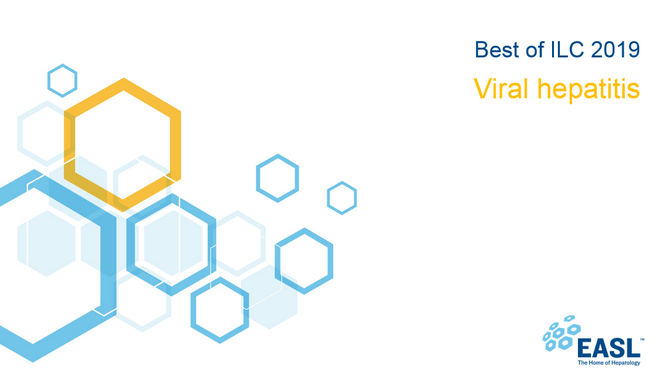 The event is supported by an unrestricted education grant from MSD. MSD has had no input into the contents of the programme.