During award ceremony I on Friday at The International Liver CongressTM, EASL acknowledges the major scientific contributions of scientists in the field of liver research.
The EASL Governing Board selects nominees and recipients receive their awards in the presence of the liver community.
The first EASL Recognition Awards ceremony was held during the 41st Annual Meeting in Vienna in 2006. The two recipients perfectly illustrated the goals of the association in creating this new award: bright, active scientists who had provided major advances in science, knowledge, clinical care and teaching in their own field of expertise; recognised and admired worldwide for their accomplishments. To this day, EASL is proud to continue to honour the men and women who write the history of hepatology through presenting the EASL Recognition Awards.
View the full list of EASL recognition awardees below.
Vienna – 2019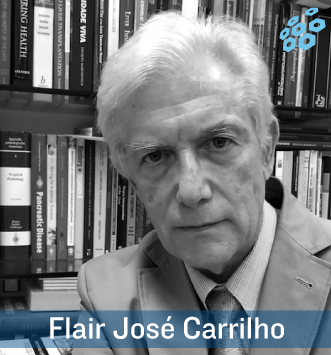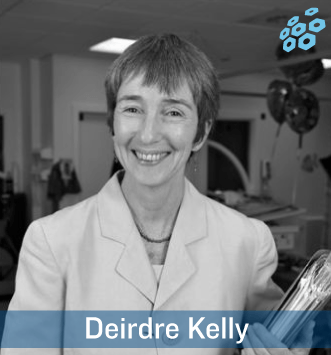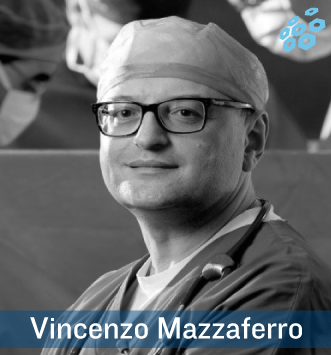 Paris – 2018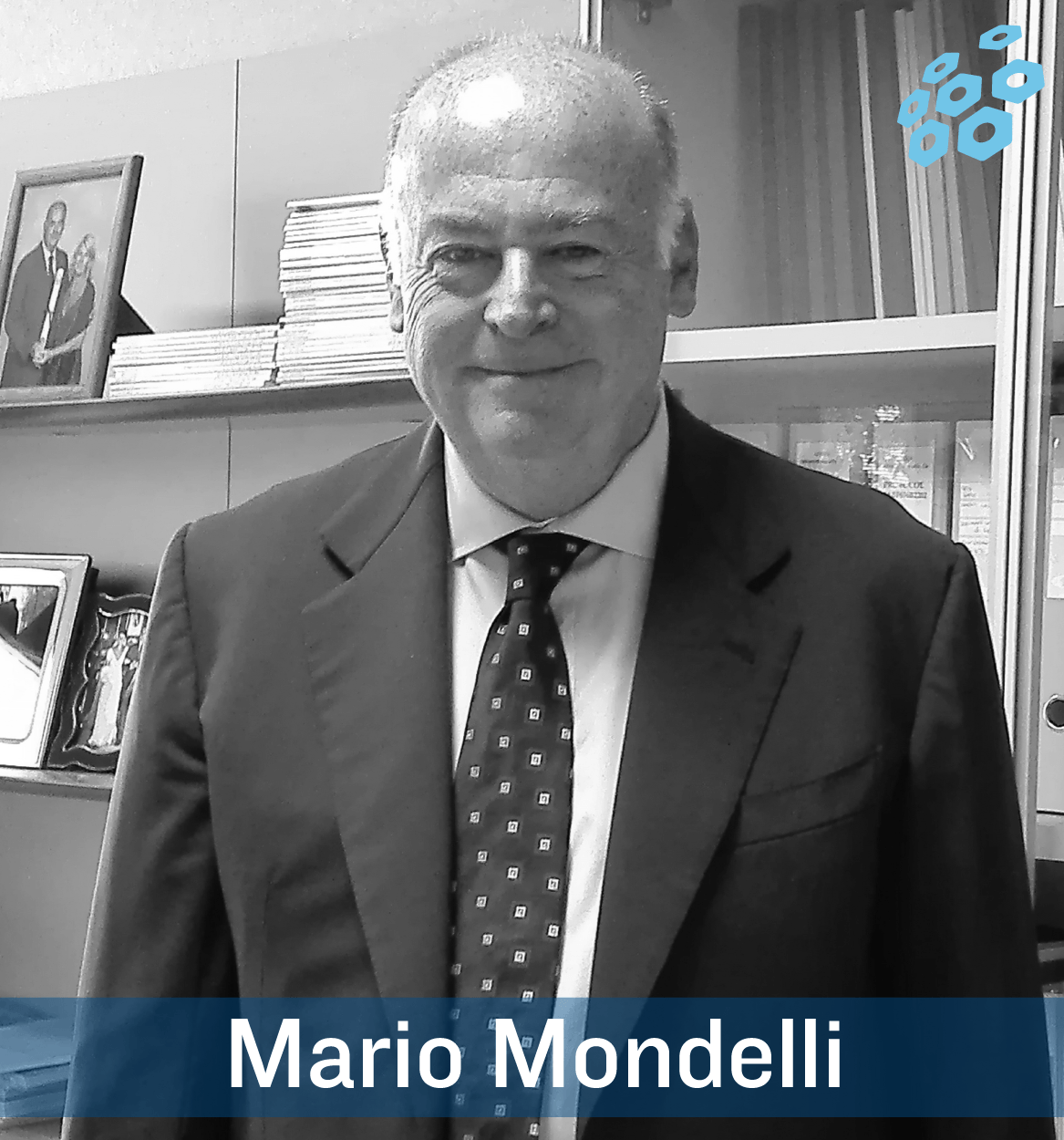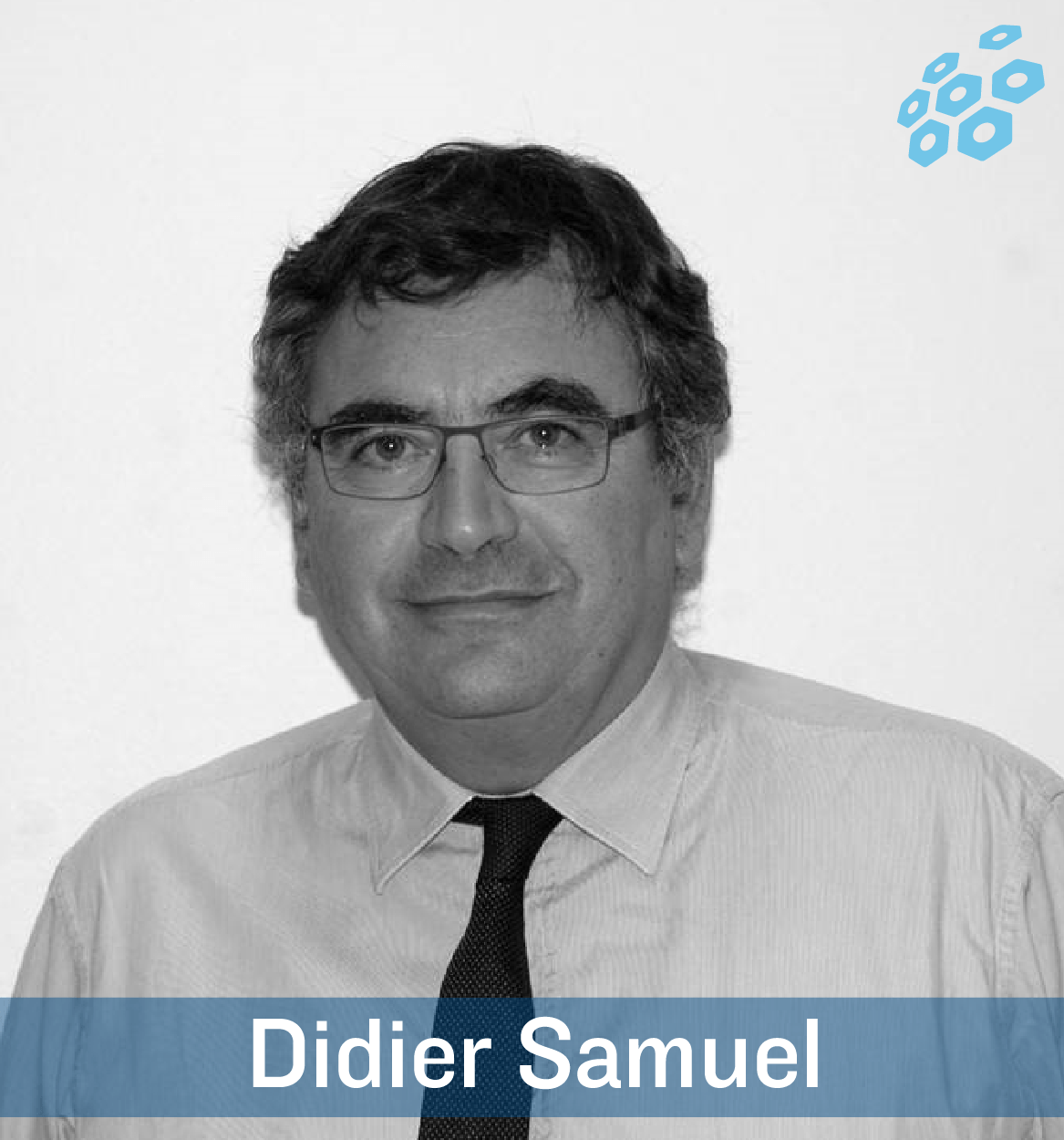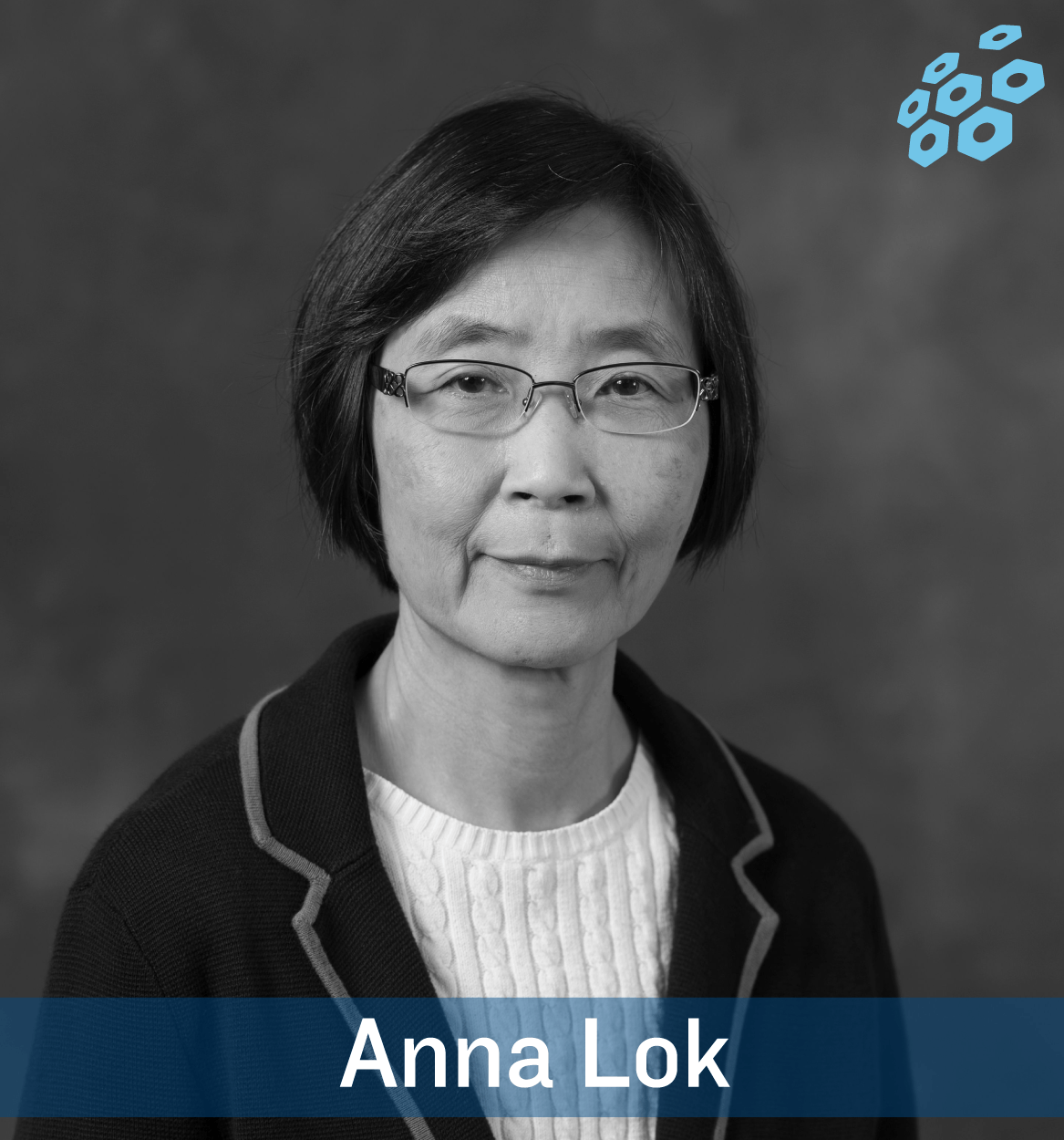 Amsterdam – 2017
Barcelona – 2016
Vienna – 2015
London – 2014
Amsterdam – 2013
Barcelona – 2012
Berlin – 2011
Vienna – 2010
Copenhagen – 2009
Milan – 2008
Barcelona – 2007
Vienna – 2006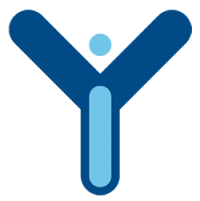 The EASL YI award is a yearly award specifically dedicated to young fellows. Every year, the EASL Governing Board and YI Task Force select two YI awardees based on their international liver research achievements to-date.
See past awardees below.
2019 awardees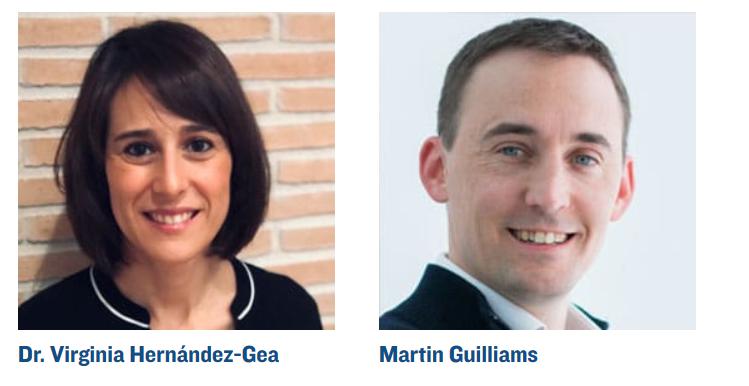 Questions?
Should you need further information about the YI Award or the application process, please contact us at yi@easloffice.eu
Paris – 2018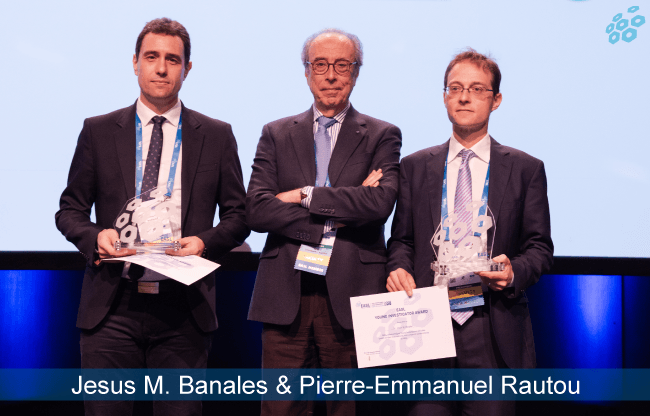 Amsterdam – 2017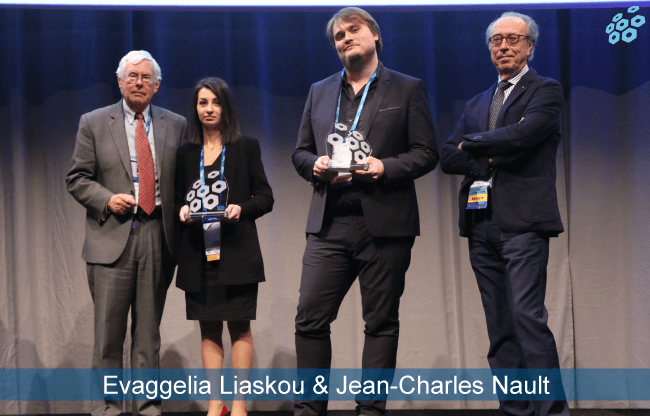 Barcelona – 2016