Dear Colleagues,
Welcome to Vienna for The International Liver Congress™ 2019 (ILC 2019) – the 54th annual meeting of the European Association for the Study of the Liver (EASL).
We are delighted to invite you to join the international liver community at the Reed Messe congress centre in Vienna from the 10th-14th of April 2019.
Hepatology is changing – major increases in the burden of metabolic liver disease and liver cancer worldwide, novel innovative treatments for rare liver diseases and hepatitis B emerging as a growing challenge. For hepatitis C attention is moving to case-finding and treatment of difficult to access cohorts. Recognising the multi-disciplinary nature of modern hepatology we are forming new alliances with diabetes, obesity and oncology associations to enhance educational programming and clinical care. Public health research is also booming and EASL is becoming ever more active in driving policy agendas.
ILC 2019 brings together clinicians, scientists and hepatologists from all around the world creating a unique opportunity to interact and discuss clinical innovation, scientific breakthroughs and research challenges and to network and develop future collaborations.
Some of the 2019 ILC highlights are:
Over 1,500 original scientific projects presented – from almost 3,000 submitted abstracts
Complete topic tracks within all major topics of hepatology tailored to your interest
Enhanced interactivity throughout scientific and educational components, with further refinements to the "research think tanks" and "meet the experts" sessions
The launching of the all new "hepatology arena" to maximize discussions on topical challenges
Comprehensive public health track with involvement of all major stakeholders, including governmental agencies such as WHO and CDC
Strong basic science representation, with a multi-day basic science course focusing on liver immunology and immunotherapy
Clinical postgraduate education across a wide range of interactive formats, with this years postgraduate course focusing on end-stage liver disease
State of the art lectures on "Shared mechanisms in cholestatic and fatty liver disease – implications for current and future treatment", "How big data integration can provide new insight to liver biology and disease" and new this year – a translational state-of-the-art lecture on "Cell therapy for advanced liver disease "
Three full days of transplant and surgery programming, including a multidisciplinary postgraduate course
Upgraded version of the "skills learning track", with hands-on training opportunities for all
Further developments of the « home of hepatology » concept with collaborative sessions with multiple societies
For the first time, full online access to all sessions by free-of-charge webcasting
Further development of the post-congress material, including powerpoint slide-decks summarizing the best original work from all topic tracks
Young investigators, clinicians, basic scientists, nurses, researchers,  industry partners, patients and policy advocates are all invited to attend. We look forward to seeing you for an exciting week of liver discoveries and exchange.
Looking forward to seeing you in Vienna.
Warmest regards,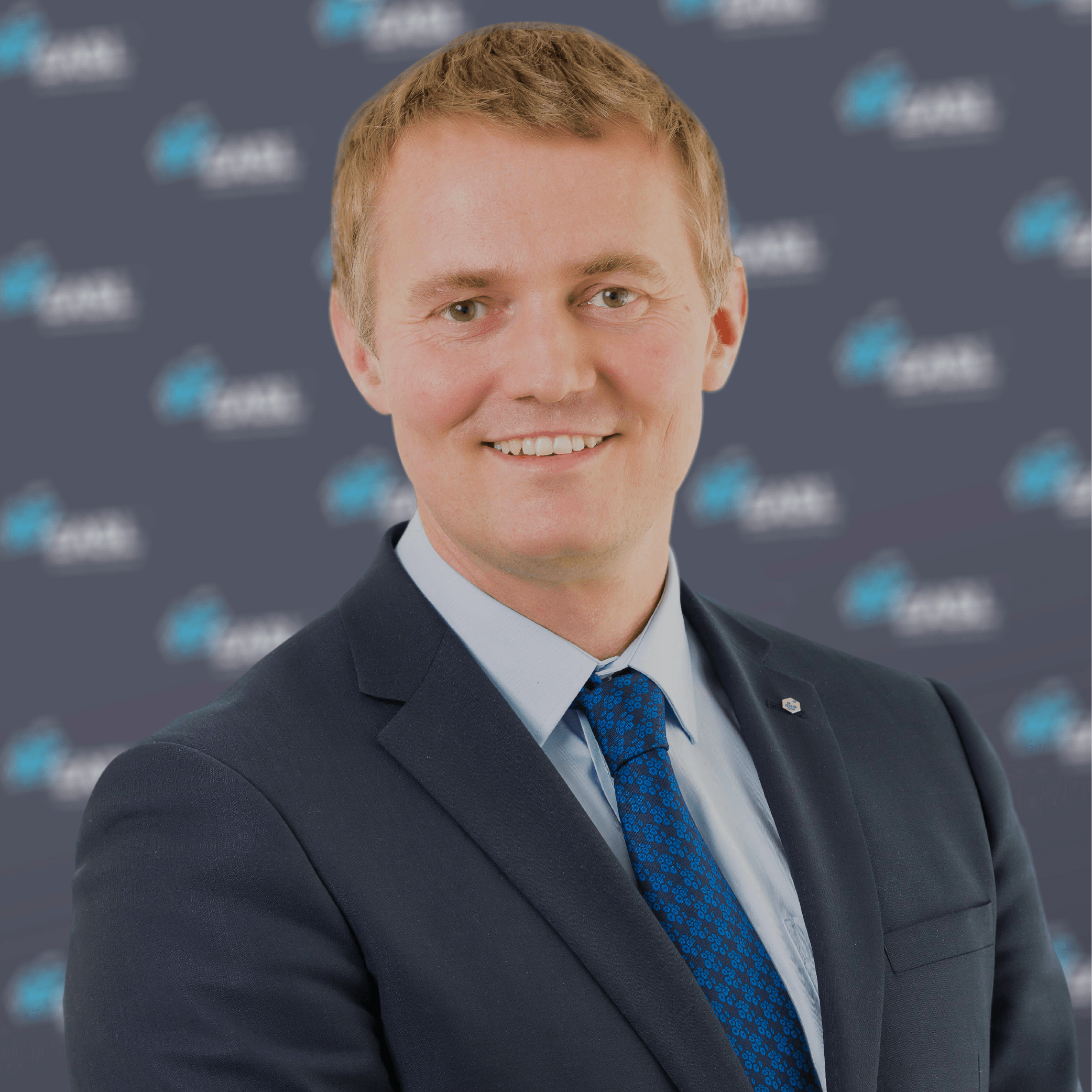 Tom Hemming Karlsen
EASL Secretary General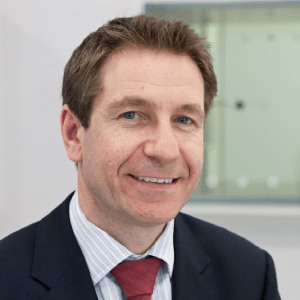 Philip N. Newsome
EASL Vice-Secretary
Dear Friends,
It's time. Time to prepare for our gathering. Time for our yearly fair. Time for business and entertainment. Time for showing off and taking back home. Time to confront old ideas and new facts. Time for sharing and mating paradigms; my emerging views and yours. Time for astonishments. Let's start moving. Here comes ILC, our annual EASL meeting.
It's the 2019 high. The crest of this year's mountain of team work. The high where we can all  appreciate and celebrate our colleagues' achievements and consider new possibilities. The crest of the wave. The simple wave of liver science, which has come to break and deliver. As it has done every spring, for so many years.
Dear Friends, wherever you live. Come to Vienna. The city of Emperors, of so many wars and peace, past alliances and treaties, in the centre of our beloved old Europe. A heart of this continent in so many aspects. A place which knows how to show, how to merge and how to share.
Dominique Charles Valla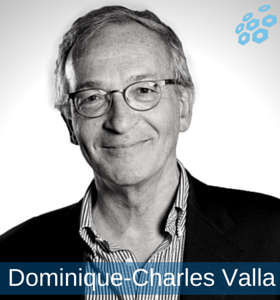 Honorary President of The International Liver Congress™ 2019, Hôpital Beaujon, France